WAN-IFRA organises this Nordic Study Tour in partnership with the French General News Media Alliance. Yet, the field trip is open to non-French-speaking publishers. Read the English introduction to our programme below. Seats are limited – reserve your spot now or email us if you'd like to know more.
Déjà reconnus pour leur culture de l'innovation et l'agilité de leurs organisations, les groupes médias scandinaves, qu'ils soient implantés à l'échelle locale ou nationale, ont accéléré leur transformation numérique au cours des trois dernières années.
En Scandinavie comme dans beaucoup d'autres marchés, la crise sanitaire a accéléré la montée en puissance de l'abonnement numérique et renforcé la place de la rédaction au centre du modèle économique de la presse d'information. Dans un marché de plus en plus mature où les offres se multiplient, l'heure est à la consolidation.
Dans ce contexte, le renouvellement des formats et l'amélioration continue de l'offre de contenu sont des impératifs prioritaires. Mais la crise a aussi fait émerger une nouvelle répartition du mix média où la part des recettes publicitaires numériques devient de plus en plus prépondérantes face à l'imprimé – En Suède, elles représentent désormais près de deux tiers de l'ensemble des recettes publicitaires des médias traditionnels.
Face à cette double évolution, de nombreux éditeurs adoptent une vision toujours plus sophistiquée pour alimenter un portefeuille de revenus plus large.
LES POINTS CLÉS DU PROGRAMME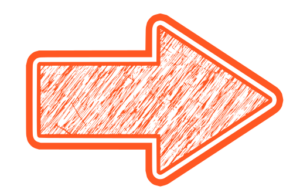 Comment la presse scandinave s'adapte à la nouvelle donne économique ? Quelles leçons tirer de l'évolution de son modèle d'affaires, de l'évolution du rôle des rédactions, et de la gestion de sa transformation numérique ?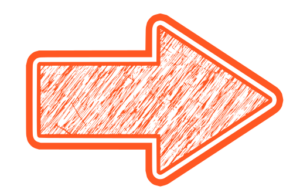 Quels sont les relais de croissance, les nouveaux territoires explorés par nos confrères scandinaves dans les domaines de l'offre de contenus et services, les formats audio et video, l'optimisation des flux éditoriaux, les nouveaux usages multimedia,…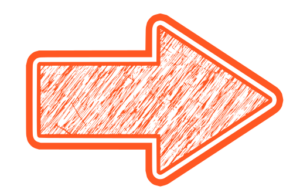 Quelles sont les prochaines étapes de la transformation dans des marchés qui semblent déjà avoir atteint un niveau de maturité optimal ? Comment stimuler l'innovation en 2023 ? Quelles sont les perspectives de développement des leaders du marché scandinave ? Quel est l'impact de l'intelligence artificielle dans la création de contenu, la compréhension des nouveaux usages ?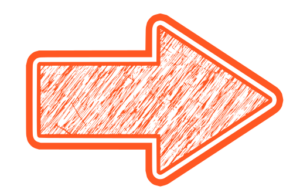 L'expérience et la stratégie de groupes comme Schibsted, Amedia, Bonnier, Aller Media, NTM – pour ne citer que quelques-uns des éditeurs qui sont au programme – peuvent-elles être répliquées au-delà de la Scandinavie ? Nous le croyons. C'est pourquoi nous vous invitons à nous rejoindre pour ces trois jours en immersion à la rencontre des principaux acteurs des marchés norvégien et suédois.
LES PLACES SONT LIMITÉES et nos voyages d'étude se déroulent régulièrement à guichet fermé. IL NE RESTE QUE TROIS PLACE DISPONIBLES POUR CE VOYAGE. Nous vous encourageons à réserver votre place rapidement.
The Nordic countries are renowned for their digital culture and cutting-edge technology and are a source of inspiration for the entire media world.
Already recognised for their culture of innovation and organisational agility, Scandinavian media companies, both local and national, have accelerated their digital transformation over the past three years.
PROGRAMME KEY THEMES
In markets where subscriptions are maturing and subscriber growth is inevitably starting to slow, publishers continue to diversify their products and offerings in order to monetise more of their audience. They are experimenting with new features, repackaging existing content in creative ways, and developing offerings to meet the needs of more targeted and granular segments of their audience.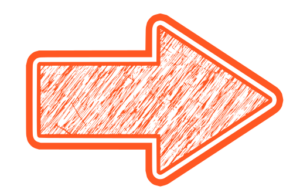 How is Scandinavia adapting to this new situation and what lessons can be learned in terms of content monetisation models, organisation and management of digital transformation after three years of radical change?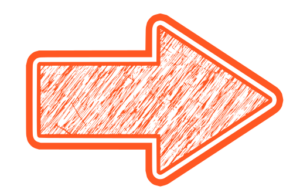 What are the relays of growth, the new domains explored by our Scandinavian colleagues in the fields of content and services, audio and video formats, optimization of editorial workflows, new forms of interactive usage,…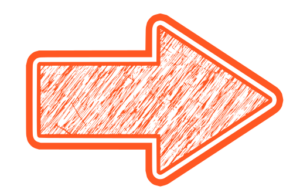 How to stimulate innovation when conditions are tense? What are the prospects for development? What is the impact of artificial intelligence in workflow optimisation? What are the next steps for transformation in markets that already seem to have reached an optimal level of maturity?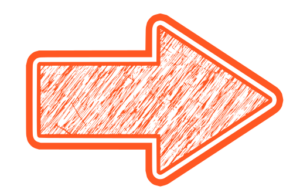 In short, can the experience and strategy of groups like Schibsted, Amedia, Bonnier, Aller Media, and NTM – to name just a few of the publishers on the programme – be replicated beyond Scandinavia? We believe so. That's why we invite you to join us for three days of immersion in the key players in the Norwegian and Swedish markets.
We look forward to your participation in this new study tour to the Nordic countries. This event is regularly sold out and we encourage you to book your seat at the earliest possible or sign up on the waiting list as we may have drop off in the next few weeks. EMAIL US.