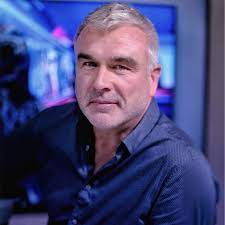 Dean Arnett is an internationally award winning , former-BBC, Self-Shoot documentary Producer. Dean has been independent for over ten years now, working as a freelance Documentary and Corporate Video Producer, Media Consultant and Media Trainer, working for broadcasters and clients all over the world.
Through his production company, Sparks Fly Media, he has produced documentaries for the BBC, Al Jazeera, Amazon Prime and Discovery. He has also created content for global brands such as Oracle, Dropbox, ServiceNow, Microsoft, Casio, Meta, NHS and many others.
Dean also regularly speaks at conferences and events about video production and modern workflow techniques.